Specials running August 28th to Sept 1st. Specials to be ordered by 10:00 AM the day of your golf.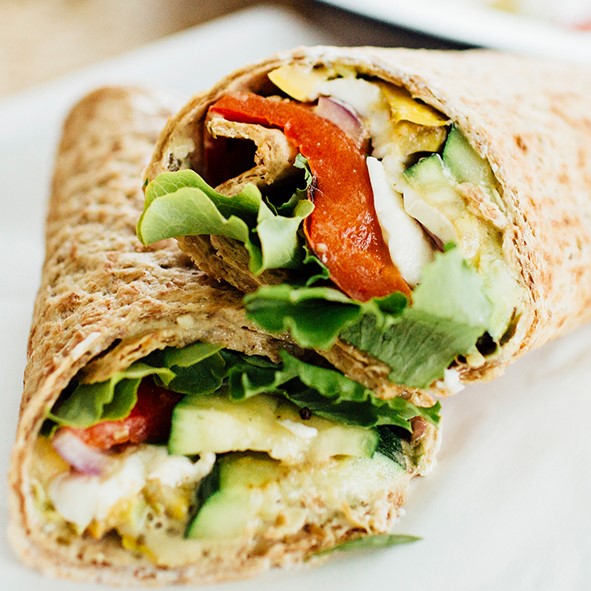 Buffalo Chicken Wrap
Enjoy a wrap stuffed with buffalo chicken, lettuce, bacon, tomato, onion, cheese and ranch. Available for only $9.99 plus tax.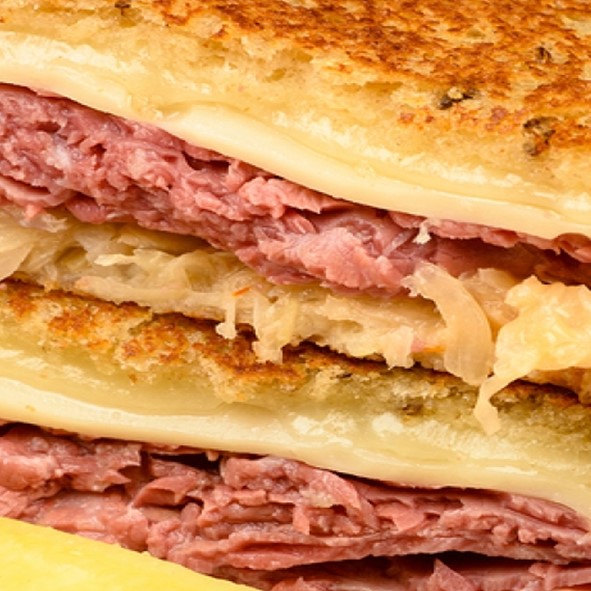 BLT
Enjoy a toasted BLT loaded with bacon, lettuce, tomato and
mayo all for only $5.99.
Pre-Order Your Special Below