Welcome to the
2023 Ladies League
Welcome to the 2023 ladies league!
This league is tons of
fun
& a great way to enjoy the game of golf!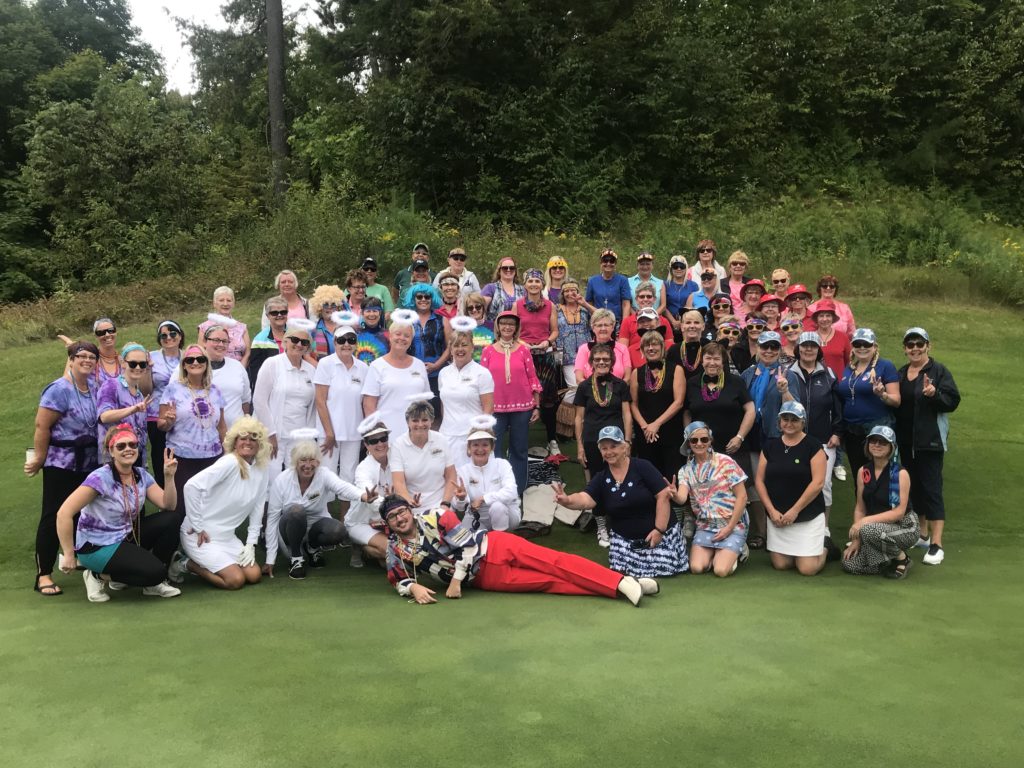 The Shelter Valley Pines Ladies League is a great way to meet new people, enjoy time with your friends and play a little bit of golf along the way! The league offers golfers the choice of joining one of two divisions, giving you the choice of what kind of experience you wish to have. The divisions include a fun division and a competitive division. The idea behind our fun division is to allow new golfers to enjoy their round, learn and not follow every little rule that may frustrate some (golf is hard enough on its own!) The competitive division is designed for the more serious golfer who want to challenge themselves and play better.
The ladies league plays on Wednesday's with tee time available after 1:00 PM. Players have the option to play either 9 or 18 holes with the first nine counting towards league play. The league alternates play between the front and back nine in order to offer golfers more variety on a week to week basis. To open up additional times this season, the league will form 2 groups of golfers, a Group A & Group B. These groups will play on the opposite nines (ie Group A tees off on the front nine while Group B tees off on the back nine, vice versa the week after) with competitions, games and activities being held on both sides.  
The league has a very unique schedule that includes game nights, themed activities, socials as well as traditional golf games such as scrambles and stroke play. 
Join us this summer and have some fun with your friends in the Shelter Valley Pines Ladies League!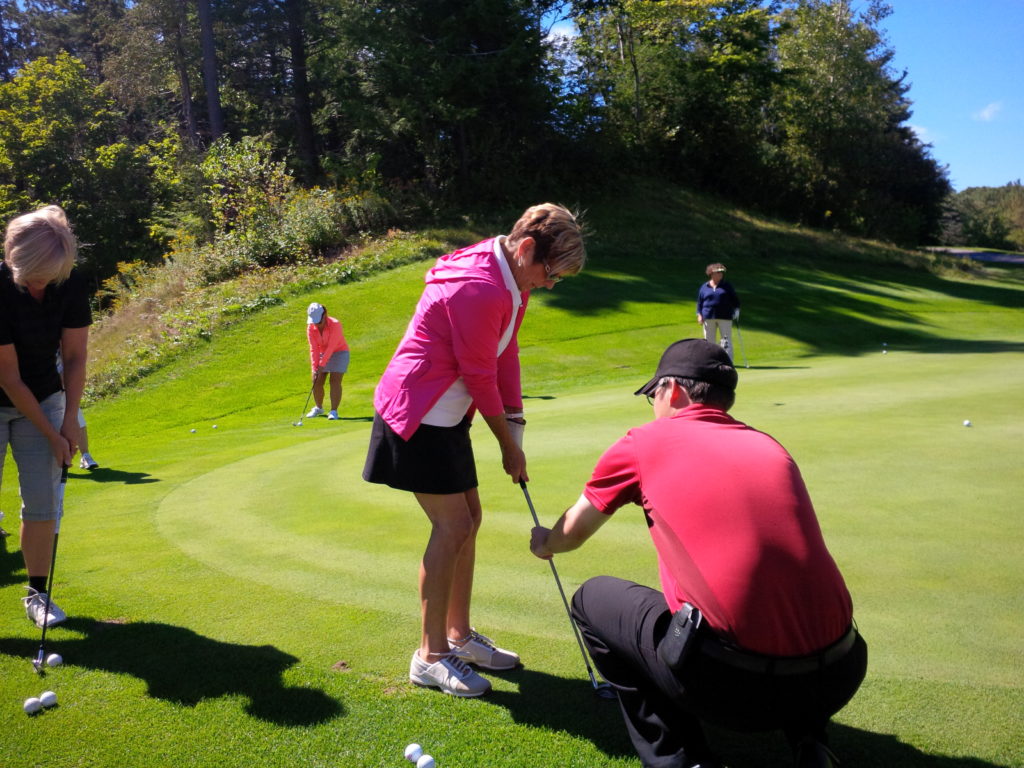 All game packages may be redeemed during league play, on weekdays or on weekends. Please note packages may only be shared between immediate family members or common law spouses. HST not included. Full details on these game packs along with additional options are available under our rates page.
League registration fees finance the weekly prizes, the year end dinner and awards.
Returning members please register before March 14th to ensure your tee time for this season! 
To register for the 2023 season, please fill out the form below and send the $65 registration fee by E Transfer to sheltervalleypines@gmail.com. Please see our full registration details below for returning and new members.
For Returning Members: This season, the league will be holding a draw for tee times on March 15th, 2023 at 11:00 AM. This draw will include registered returning members only. Available times will be given out on a first draw basis. In order to receive the best odds of receiving your preferred tee time, please make sure to have your registration form and fee submitted by March 14, 2023. Please also note that the more members of your group register, the more ballots your group will have to receive their preferred time.
For New Members: Registration for new members will open on March 17, 2023. New participants will be added on a first registered, first serve basis. New participants may send in their forms and fees anytime prior to the March 17th date to receive their spot on the wait list.
Ladies League Registration Form
Good times happening soon! Check out your schedule below.