We are looking for enthusiastic and energetic individuals this summer to join our team!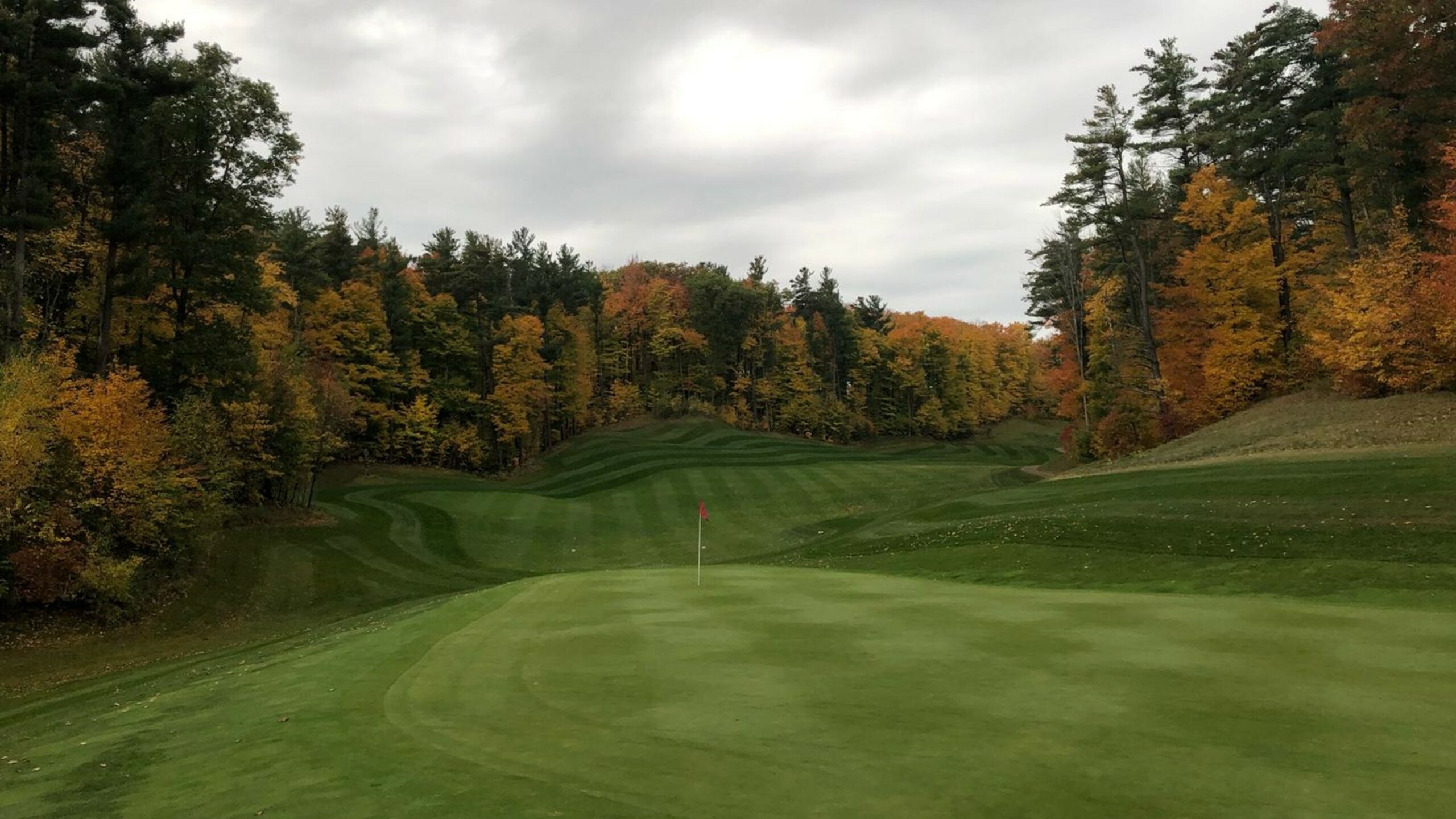 Maintenance - Student Position
The Shelter Valley Pines Golf Club is looking for an energetic individual to join our team on Maintenance.
Requirements:
Ability to work in fast paced environment
Must be able to multi task
Landscaping experience an asset
Primary Duties Include:
Grass cutting
Trimming, Raking
Other odd jobs on the golf course
Other Information
Hours Per Week: ~40
Approximate Start Date: ~ April 15, 2023
Potential Job Seekers may email resumes to Jason Vanderwel at sheltervalleypines@gmail.com.