Welcome to the
COUPLES League
Welcome to couples night!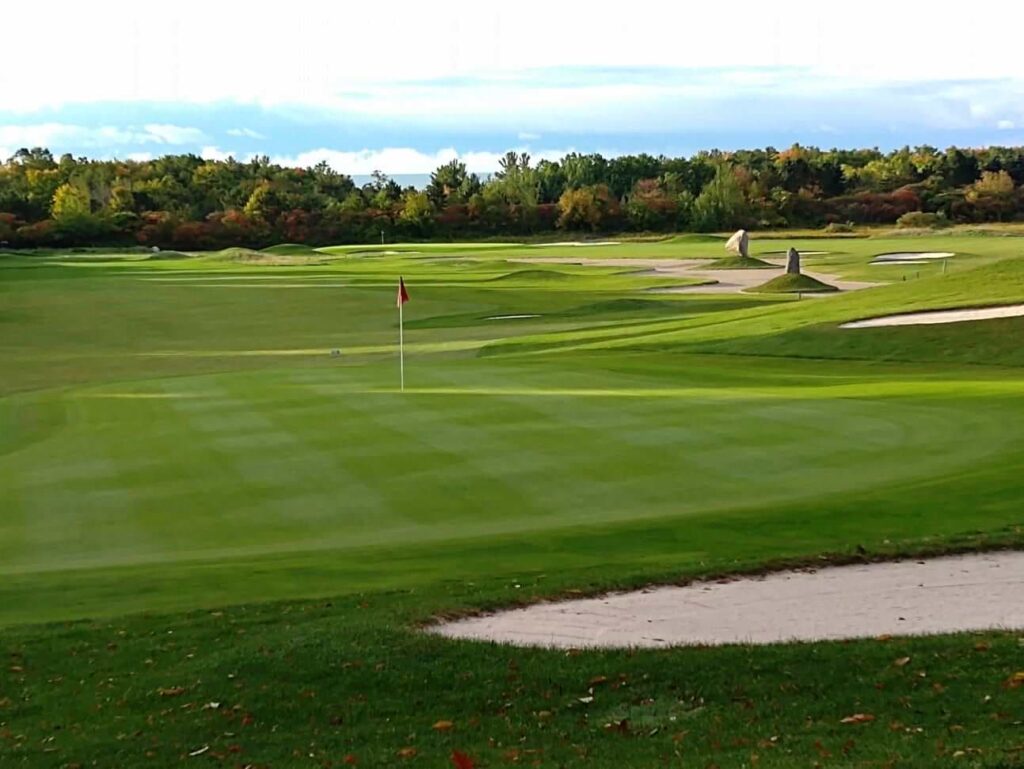 Tired of the same old routine after work? Why not spice up your night by joining the Shelter Valley Pines Couples Night and enjoy golf, dinner & cart with your partner. Other benefits include:
Staying fit: Walking 9 holes equals 500 calories burned!
Reduced pricing on power cart rentals
Handicaps, fun player stats, and year end events
A chance to win the coveted Most Awesome Couples Award & the Couples Championship
Closest to the Pins, longest drives, longest putts
Weekly prizes and lots of different golf games to participate in
A opportunity to have fun, exercise and enjoy the night with your partner 
The league plays Monday afternoons with tee times starting after 1:00 PM. Couples may play 9 or 18 holes with their first nine counting towards the league play. The league tees off April 24th, 2023 with the full calendar of events listed below.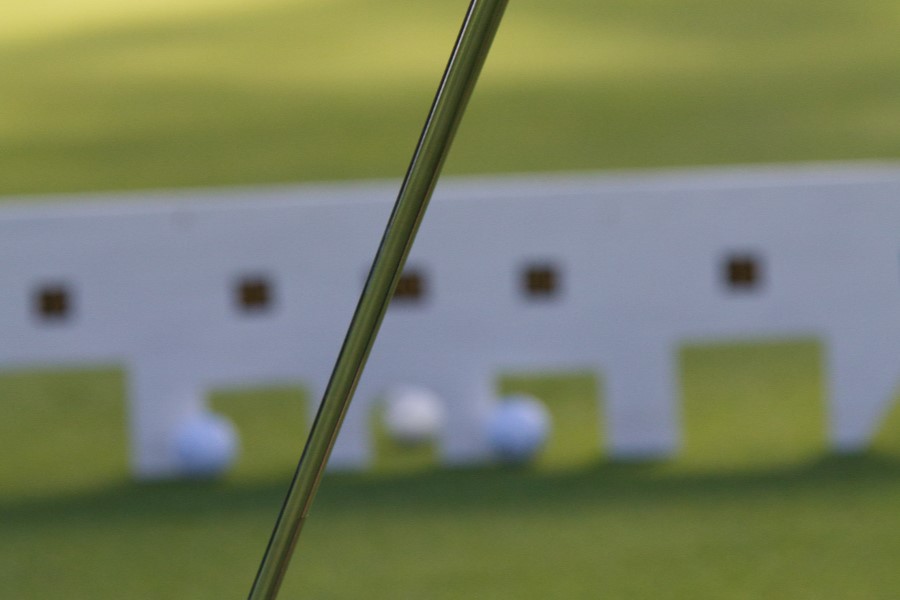 All game packages may be redeemed during league play, on weekdays or on weekends. Please note packages may only be shared between immediate family members or common law spouses. HST not included. Full details on these game packs along with additional options are available under our rates page.
League registration fees finance the weekly prizes, the year end dinner and awards.
To register for the 2023 season, please fill out the form below and send the $55 registration fee by E Transfer to sheltervalleypines@gmail.com.
Couples League Registration Form
Good times happening soon! Check out your schedule below.
This calendar will be updated as the schedule is completed.