Welcome to the
Anytime 18 League
Welcome to the 2022 ANYTIME 18 league!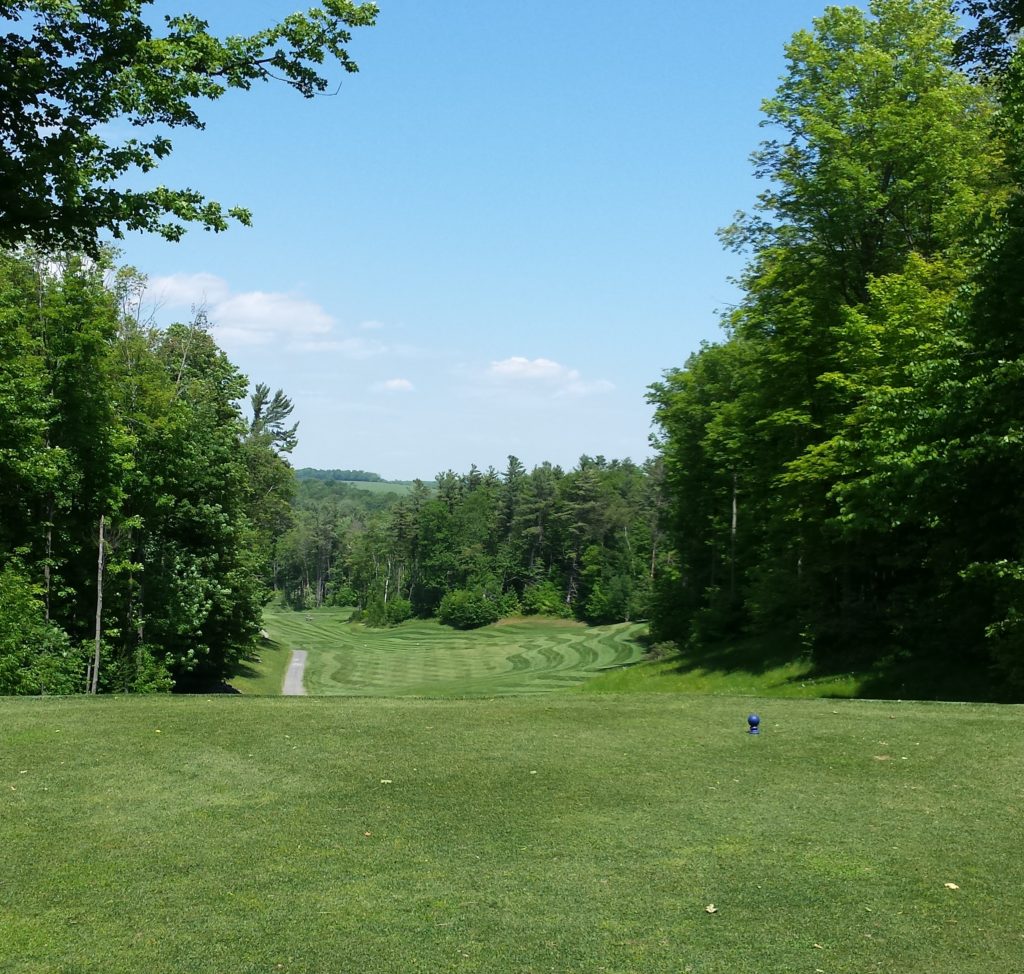 Have you ever wanted to join a league but couldn't commit to one day of the week? If this sounds like you, we would like to welcome you to Shelter Valley Pines Anytime 18 Golf League. In this league you can play your 18 hole round at your own convenience and still have a chance to win prizes, earn a handicap and enjoy time on the course. Consisting of 3 divisions: Men's, Ladies and Seniors (55 plus), this league looks to revolutionize the way we run golf leagues. Anytime 18'ers can submit their score Sunday through Saturday but they must play with a fellow league member to verify their score. Anytime 18ers will be put into weekly draws to win prizes and have their scores go towards handicaps & Top Golfer / Top Net Golfer Points Races. The league will host 2 in season events and wrap up with a year end tournament. If you have any questions, please do not hesitate to contact us.'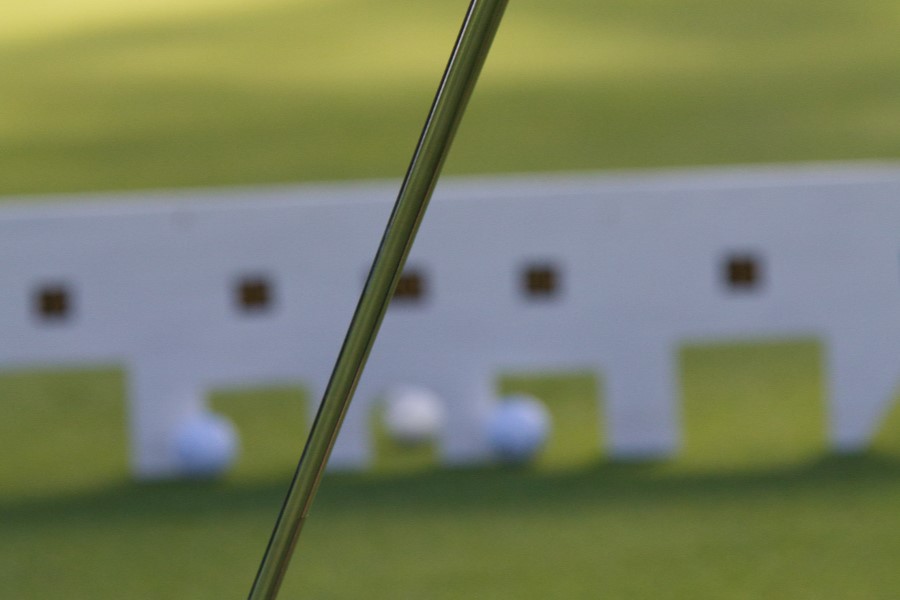 League registration fees finance the weekly prizes, the year end dinner and awards.
Returning members please register before March 13th to ensure your tee time for this season! 
To register for the 2022 season, please fill out the form below and send the $60 registration fee by E Transfer to sheltervalleypines@gmail.com.
Anytime18 League Registration Form
Good times happening soon! Check out your schedule below.
This calendar will be updated as the schedule is completed.