Welcome to the
2023 MENS League
Welcome to the 2023 Mens league!
It's time to get out and
golf!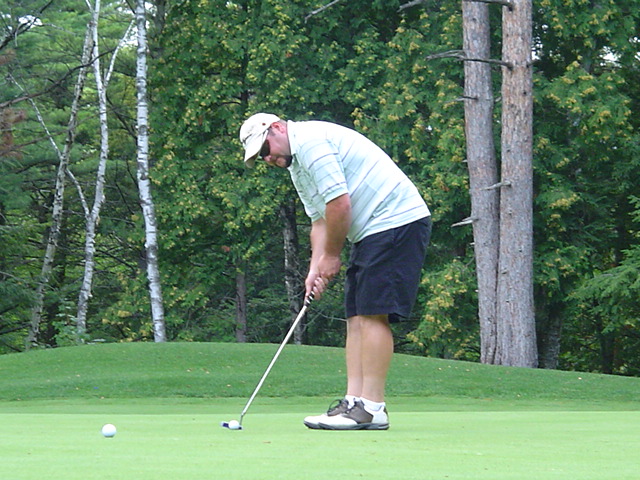 Our men's league is a great way to spend time with your friends, connect and enjoy a round of golf. The league is unique in that it host's two divisions (an 18 hole and 9 hole division) and runs two days of the week (Tuesday & Thursday). The 18 hole division may tee off between 1:00 PM and 3:00 PM while the 9 hole division tees off after 3:00 PM. In this league, players have the option to join 1 division or both depending on their preference. Those who play in both will count their first nine score towards the 9 hole division and their overall score in the 18 hole division. The league does alternate nines on a week to week basis to give the 9 hole division more variety. Last season, the men's league had over 180 members who played for both the competitive nature of the sport and the mere amusement of the game. Benefits of joining this group include….
● Weekly competitions and prizes
● League stats including handicap, ranking, putting averages
● Fun weekly events including best balls, scrambles and par 3 challenge
● Weekly menu specials
● Mid summer and year end stroke play tournaments
● A chance to win the coveted Men's League Championship in both divisions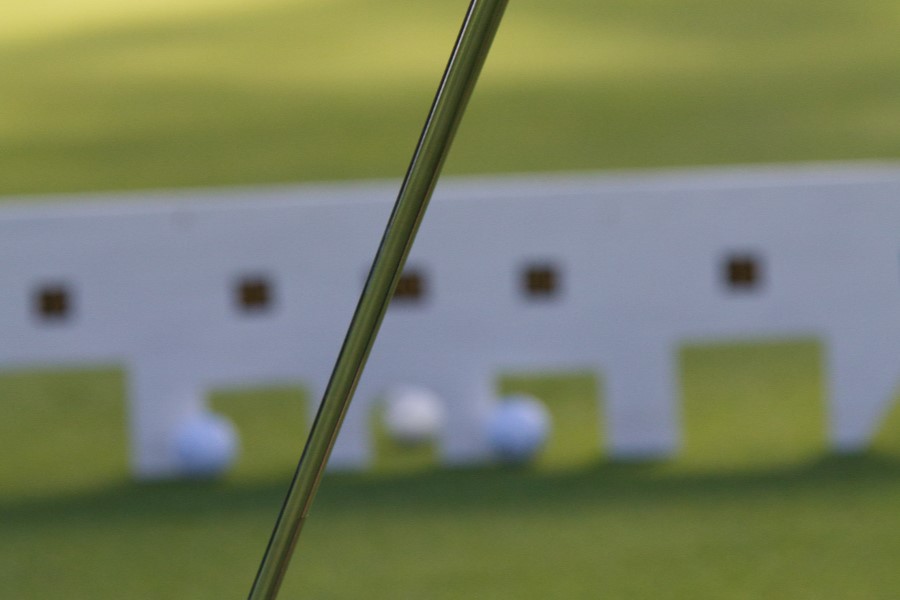 Game Packs – For 9 Hole Division
All game packages may be redeemed during league play, on weekdays or on weekends. Please note packages may only be shared between immediate family members or common law spouses. HST not included. Full details on these game packs along with additional options are available under our rates page.
Game Packs – For 18 Hole Division
All game packages may be redeemed during league play or for make up games. These packages are for league members only and may only be redeemed weekday's after 1:00 PM. Please note packages may only be shared between immediate family members or common law spouses. 18 hole rounds may not be split into separate 9 hole rounds. HST not included. These game packages are specific to the Men's league and the "Purchase before May 1st offer" of bonus games does not apply to these packages. 
League registration fees finance the weekly prizes, the year end dinner and awards.
Returning members please register before March 14th to ensure your tee time for this season! 
To register for the 2023 season, please fill out the form below and send the $65 registration fee by E Transfer to sheltervalleypines@gmail.com. Please see our full registration details below for returning and new members. 
For Returning Members: This season, the league will be holding a draw for tee times on March 15th, 2023 at 1:00 PM. This draw will include registered returning members only. Available times will be given out on a first draw basis. In order to receive the best odds of receiving your preferred tee time, please make sure to have your registration form and fee submitted by March 14, 2023. Please also note that the more members of your group register, the more ballots your group will have to receive their preferred time.
For New Members: Registration for new members will open on March 17, 2023. New participants will be added on a first registered, first serve basis. New participants may send in their forms and fees anytime prior to the March 15th date to receive their spot on the wait list.  
CLICK HERE TO VIEW ALL AVAILABLE TIMES – Updated May 22, 2023
Mens League Registration Form
Good times happening soon! Check out your schedule below.
This calendar will be updated as the schedule is completed.